Scorpio, people who born between (October 24th-November 22nd) are scorpion. Scorpio is the most misunderstood sign of the zodiac. They are mysterious, Secretive by nature, their true feelings run so deep and they keep their emotions hidden. People born under the Scorpio symbol are often stereotyped; in many cases, they are Stubborn. Scorpios are truly the contradicting zodiac sign. They can be the best and worst of both worlds – independent and tenacious, loving and cold, competent and weak. apart from this,they are intense about almost everything. They are with a combination of determination and loyalty, Scorpios often make great Doctors, scientist and spiritual leaders. They are very adaptable, often changing careers and going down new paths. They are passionate, committed and in the same turn, if you are an enemy, they can be just as intensely ruthless. Scorpios are so intense, there are few challenges they are not willing to meet. They will use any information at hand to beat competitors and do not hesitate to destroy them. they do not easily forgive. It is almost as if the Scorpio sign invented the word "revenge". However, they just as easily never forget an act of kindness and are always ready to repay it. Scorpios are very loyal friends, but can be possessive. Scorpios are also conservative when it comes to money but when they do spend it; they know the right investments to make. They can be strongly determined, almost to the point of being stubborn. Scorpions very dominant, and passionate. When they do not have a positive outlet for self-expression, they often turn inwards and become destructive. People born under the Scorpio symbol are driven by passion. This is why they can be very emotional about many things and this powerhouse of emotion has many different manifestations and one of them is intensity when it comes to lovemaking. Scorpios have a native understanding of humans psychic tendencies. They are often interested in the mind and its potential powers. Scorpio is the sign of many of life's mysteries: birth, sex, death, and regeneration. They are willing to explore things others are afraid to look into, such as different religions and the occult. Scorpio Element:
Water
Scorpio Ruling Planet:
Pluto
Parts of the Body Ruled by Scorpio The genitals – because the genitals rule them, Scorpios are susceptible to venereal disease and urinary infections. They may also suffer from fatigue and bad health due to their explosive emotions.
Famous Scorpios Personalities
Scorpios can be your best friend or worst enemy. They are loving and passionate, even if they seem cold on the surface. They are often driven by their intensity and are determined to do whatever they set their mind to
Virat Kohli
Virat Kohli born on 5 November 1988, Virat Kohli is an Indian international cricketer who currently captains the India national team. A right-handed top-order batsman, Kohli is regarded as one of the greatest batsmen in the world.he is on the mission of breaking records.
Shah Rukh Khan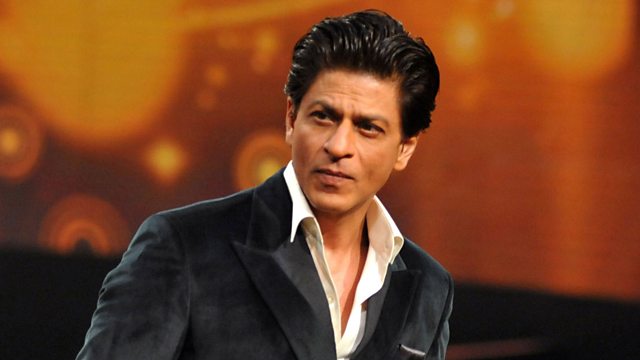 ShahRukh Khan,
born on November 2, 1965
also known as SRK, is an Indian film actor, producer, and television personality. Referred to in the media as the "Badshah of Bollywood", "King of Bollywood", "King Khan", he has appeared in more than 80 Bollywood films, and earned numerous accolades, including 14 Filmfare Awards
Aishwarya Rai Bachchan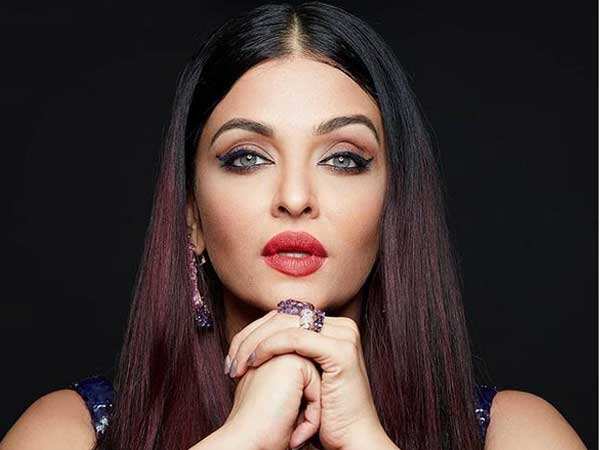 Aishwarya Rai Bachchan born on November 1, 1973, Aishwarya Rai, also known by her married name Aishwarya Rai Bachchan, is an Indian actress, model and the winner of the Miss World 1994 pageant. Through her successful acting career, she has established herself as one of the most popular and influential celebrities in India.
Leonardo DiCaprio
Leonardo DiCaprio born on November 11, 1974,
Leonar Wilhelm DiCaprio is an American actor and film producer. DiCaprio began his career by appearing in television commercials in the late 1980s. He next had recurring roles in various television series, such as the soap opera Santa Barbara and the sitcom Growing Pains.
Sushmita Sen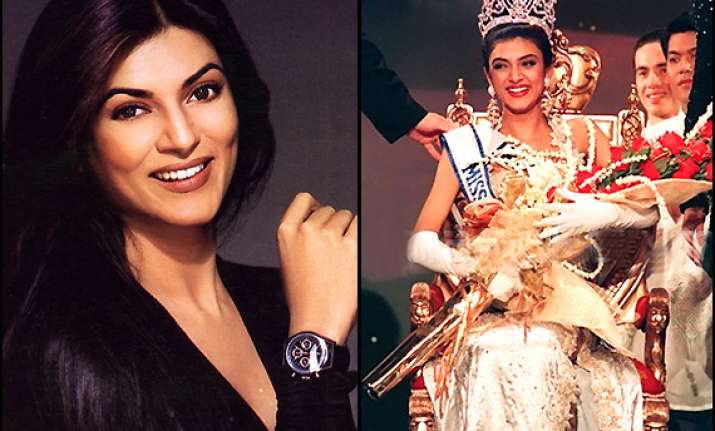 Sushmita Sen who brn on
19 November 1975,
is an famous Indian actress, model and beauty queen who was crowned Femina Miss India Universe in 1994 and she later won the Miss Universe 1994 contest at the age of 18. Sen is the first Indian woman to win the competition.
Ashley Graham
Ashley Graham,born on
30 October 1987,
is an American model. She has appeared on the cover of fashion magazines such as Vogue, Harper's Bazaar, Glamour, and Elle. In addition, she appeared in several Levi's campaigns.
Prince Charles
Prince Charles Prince of Wales ,born on 14 November,1948, is the heir apparent to the British throne as the eldest child of Queen Elizabeth II. He has been Duke of Cornwall and Duke of Rothesay since 1952, and is the oldest and longest-serving heir apparent in British history.
Bill Gates
William Henry Gates III,born on 28 october 1955, is an American business magnate, investor, author, philanthropist, humanitarian, and principal founder of Microsoft Corporation.
Net worth:
9,690 crores USD (2018)
Hillary Diane Rodham Clinton,born on 26 October,1947 is an American politician and diplomat who served as the First Lady of the United States from 1993 to 2001.
Indira Gandhi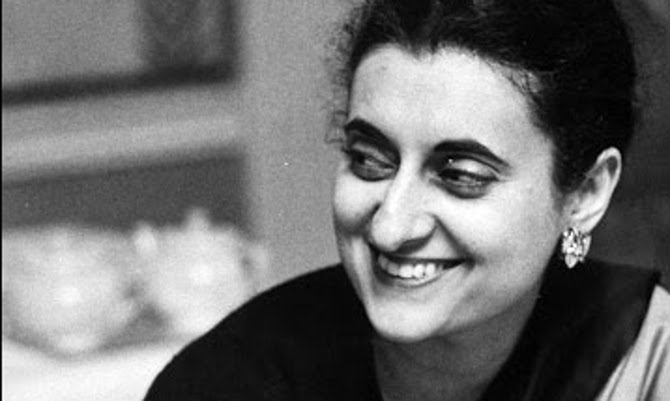 Indira Priyadarshini Gandhi, born on
19 November 1917,
was an Indian politician, stateswoman and a central figure of the Indian National Congress. She was the first and, to date, the only female Prime Minister of India. Indira Gandhi was the daughter of Jawaharlal Nehru, the first prime minister of India.